.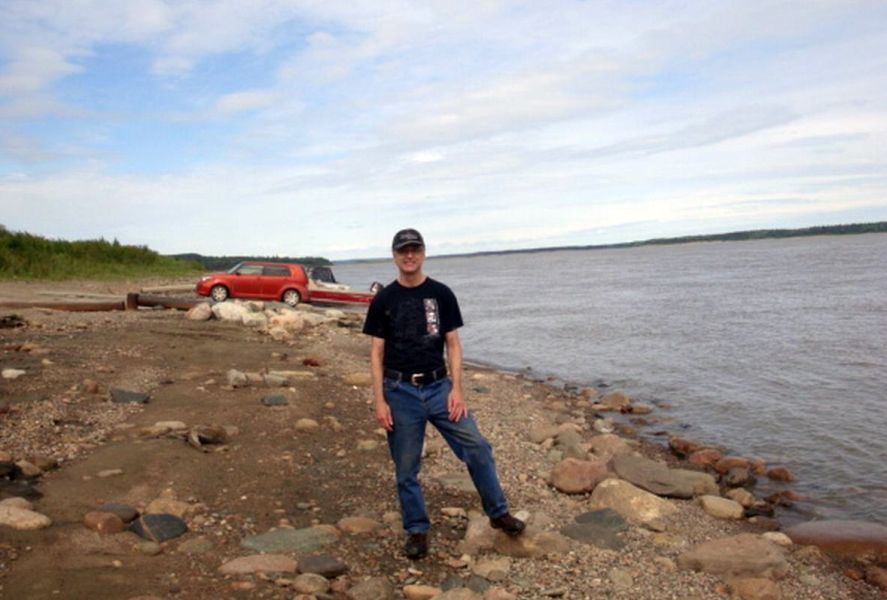 Bryan Strome on the Mackenzie River in 2016.
Bachelor of Arts - Geography 1984, Simon Fraser University, Vancouver, B.C.
But I'm from Kamloops, British Columbia, Canada
Email Bryan at: bstrome@searchenginecolossus.com
The goal of this website and continental map is to instill understanding and inspiration.
Basically though, it's a hobby. The primary focus is historical rather than political. This is not some kind of study. Rather, it's just bringing into focus what has always been there.
I've been at this since 2005, and after working on it for 14 years, it is finally beginning to stablize. On a point of pride, know that I'm not inefficient, it's just that the project is extremely complicated.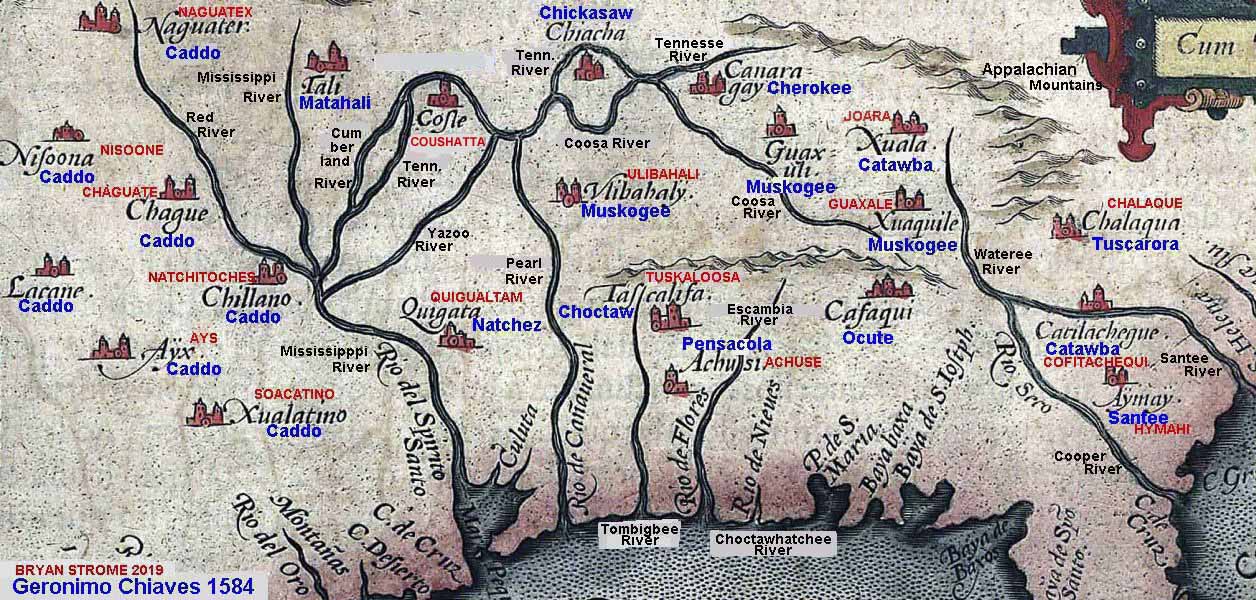 ...I doubt I'll ever fully figure this map out.
Here's a Chickasaw fun map!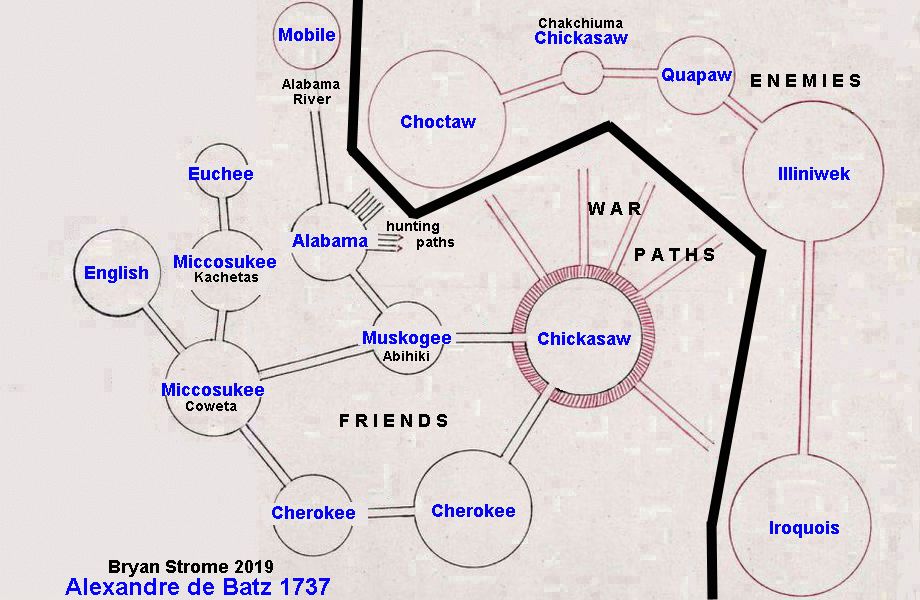 One key aspect of the project is that I drive to reserves all over western Canada and the North and present First Nations with copies of the map. While visiting, I have interesting talks, and gain information to improve the quality of the website and map.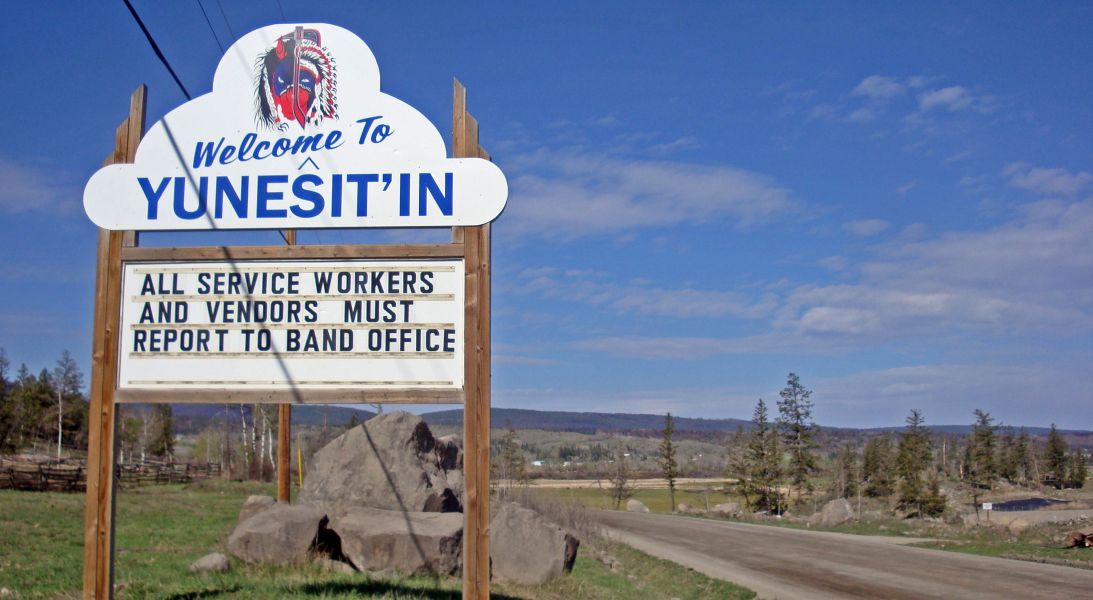 This year (2018), I went to Tsilhqot'in Nation.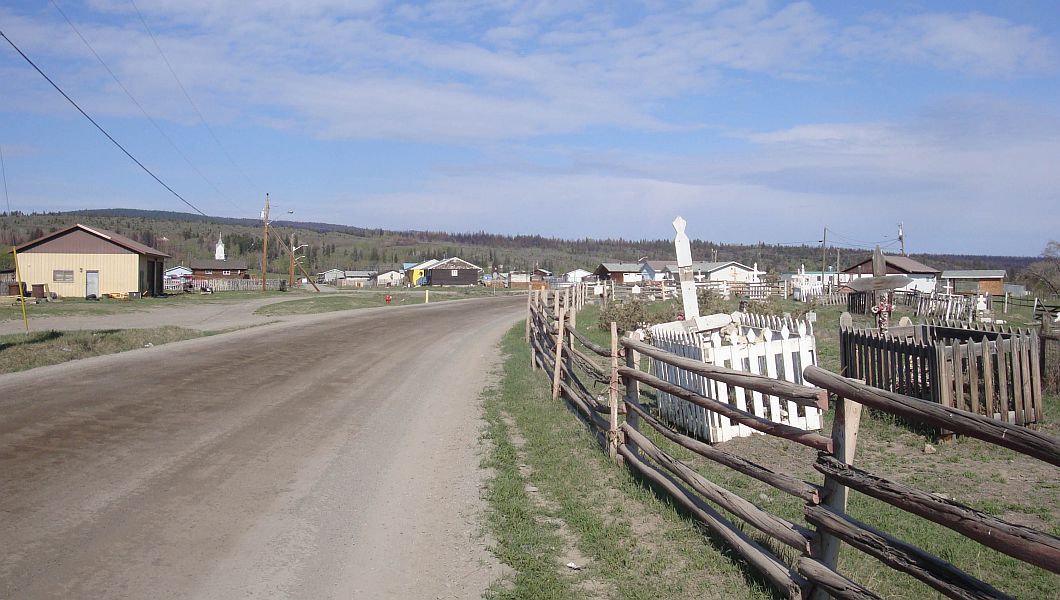 Two critical resources to make the project possible:
#1. Patricia Robert Clark's "Tribal Names of the Americas" published in 2009. In this amazing undertaking, she has, uniquely and systematically, interpreted tribal names from the well known to the obscure! The old maps featured on this website would be far less interesting and informative without her efforts!!!
#2. Ethnologue I salute the hard word of the Linguists! This resource is very up-to-date. Linguistics is the basis of First Nations Seeker.
Review of previous First Nations Across North America maps
Flag Credits
Bill >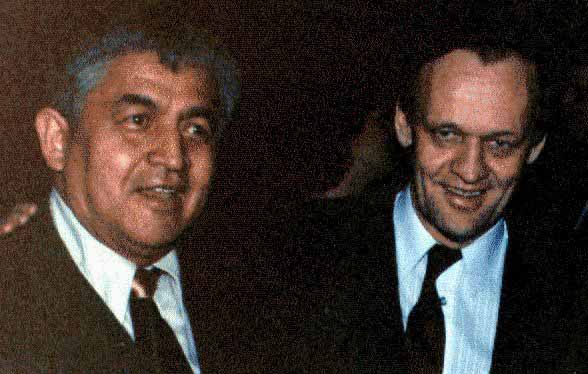 < That's Jean Chrétien
In memory of my Tsimshian friend, and early supporter, Bill Jefferies. He encouraged me to keep at it. What would he think of the Turtle Island map now?